7129/43 Tassar Dupatta
Item Code: #SBCS549
Item Model: 7129/43
Rs. 1828
Rs. 1462
20% Off
Flat 20% Discount included.
Price is inclusive GST.
Free Shipping Across India.
Tassar Dupatta
Colour: Red and Golden
Size: 240x85
Fabric: Tassar
Wash Care: Normal Wash
Note: Colours may vary from the original product,because of the use of Camera Flash and Effects.
Dimensions :
Lenght: 240cm Width: 85cm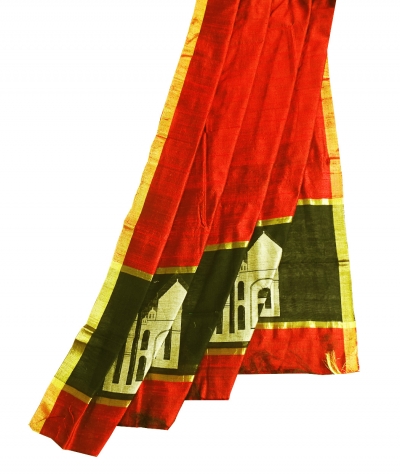 Enquiry about this product.